Why have we formed so many long-lasting partnerships with our clients? We have extensive experience and a long track record of excellence. Our detailed approach allows us to meet each client's specifications, all while working in a safe and environmentally responsible manner.
We recycle over 2,00,000 tons of crushed Concrete / Asphalt and Limestone annually with 5 off site crushing operations. Our custom crushing projects range anywhere from 30,000 ton to 1,000,000 ton. Cardinal Aggregates is permitted to crush in 4 states Ohio, Michigan, Indiana and Kentucky.
With years of experience in the industry, we are ready to lead the Green Initiative through the beneficial reuse of materials for your next project.
Contact us for a free estimate.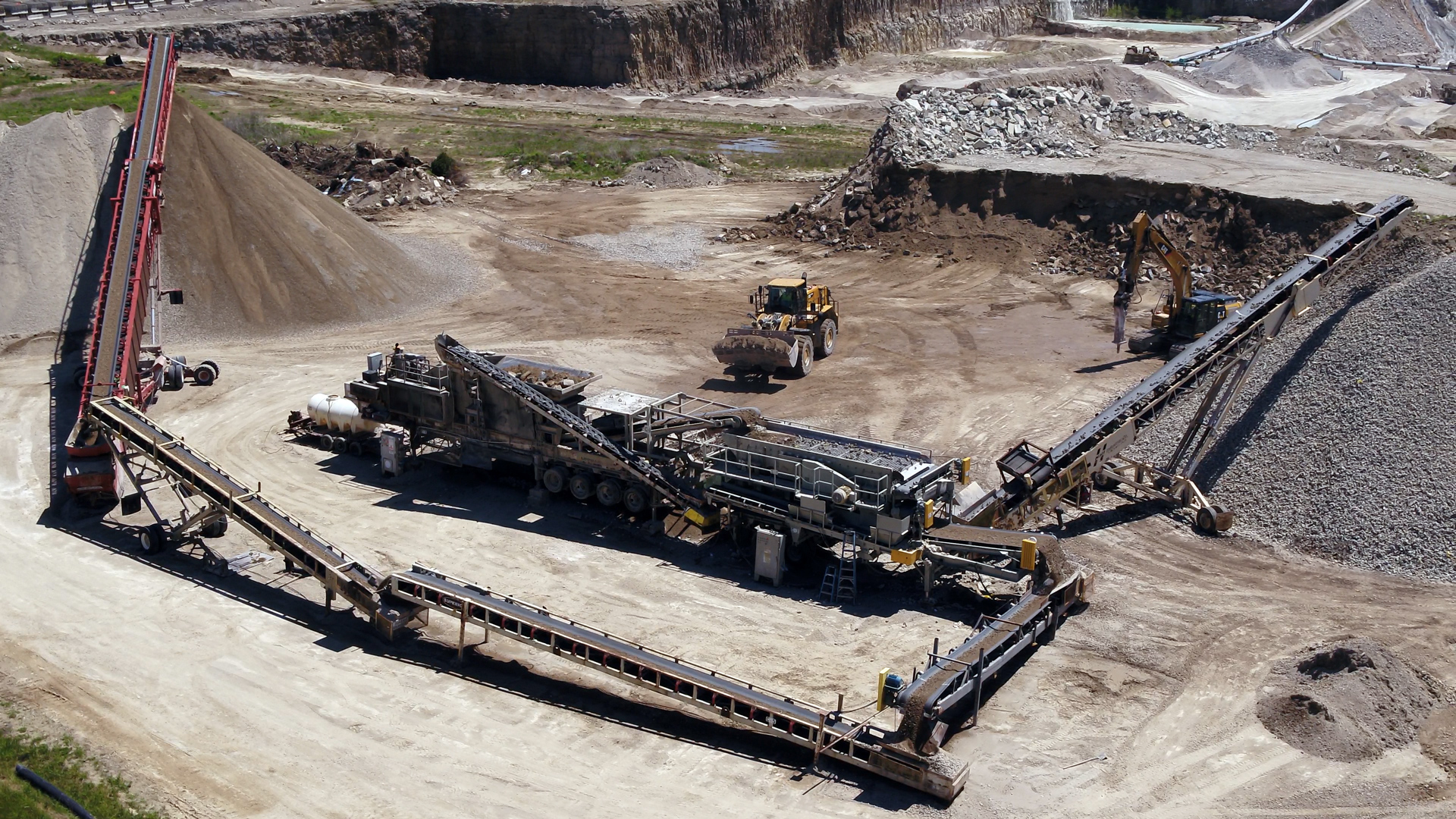 Available in Ohio & Michigan
Our fleet of dump trucks allow us to deliver efficiently to a variety of job sites.
Contact Us for a free estimate, 419-872-4380.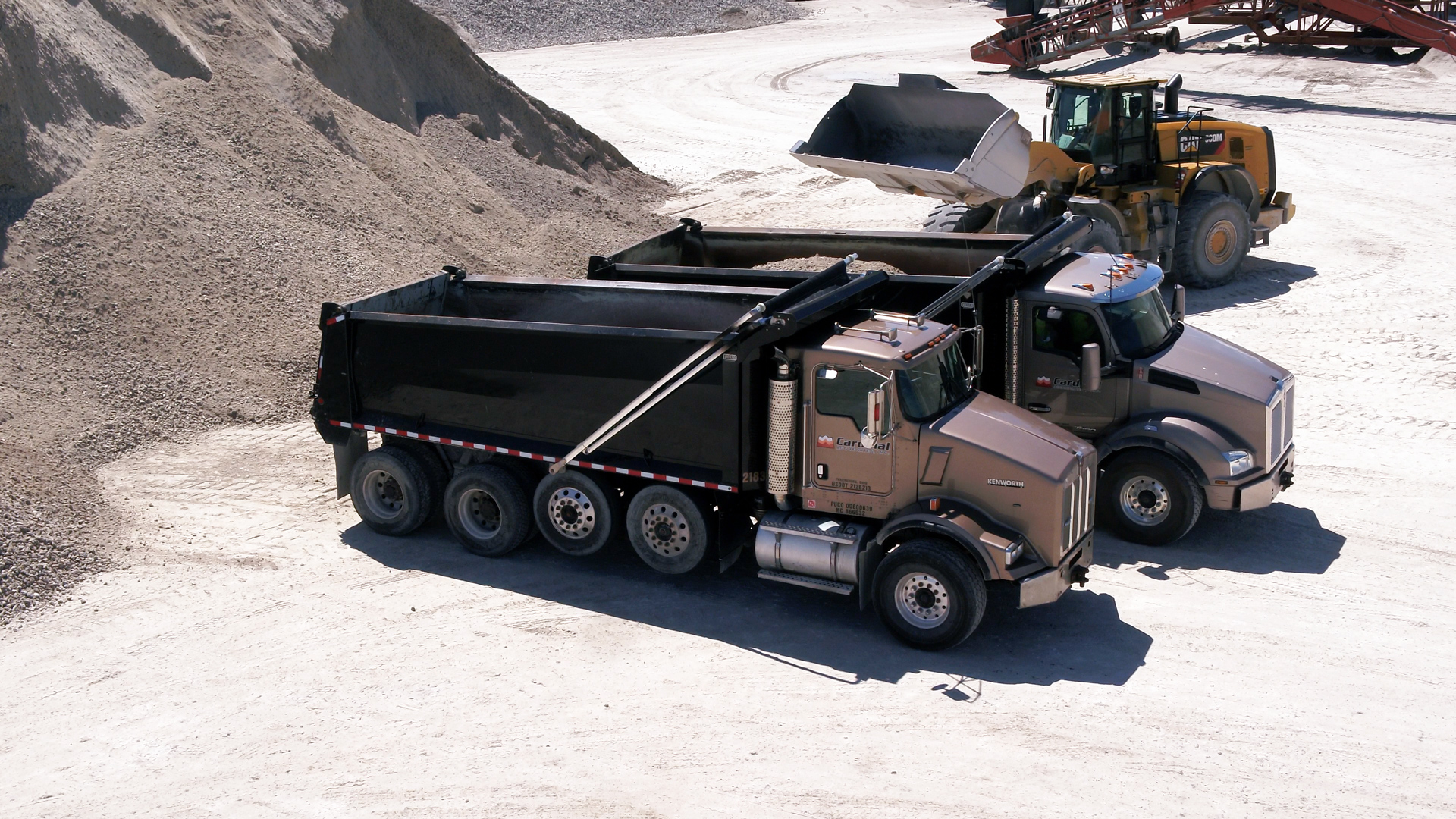 Available in Northwest Ohio
Cardinal Aggregates produces +700,000 Tons annually of ODOT quality limestone out of the quarry operation in Perrysburg Ohio. We produce ODOT approved aggregate sources providing 10 different products to the surrounding area. Our on-site processing facility ensures we meet the exact needs of each client, customizing the aggregate product and delivering it directly to the job site, production facility or other location.
Contact Us for a free estimate, 419-872-4380.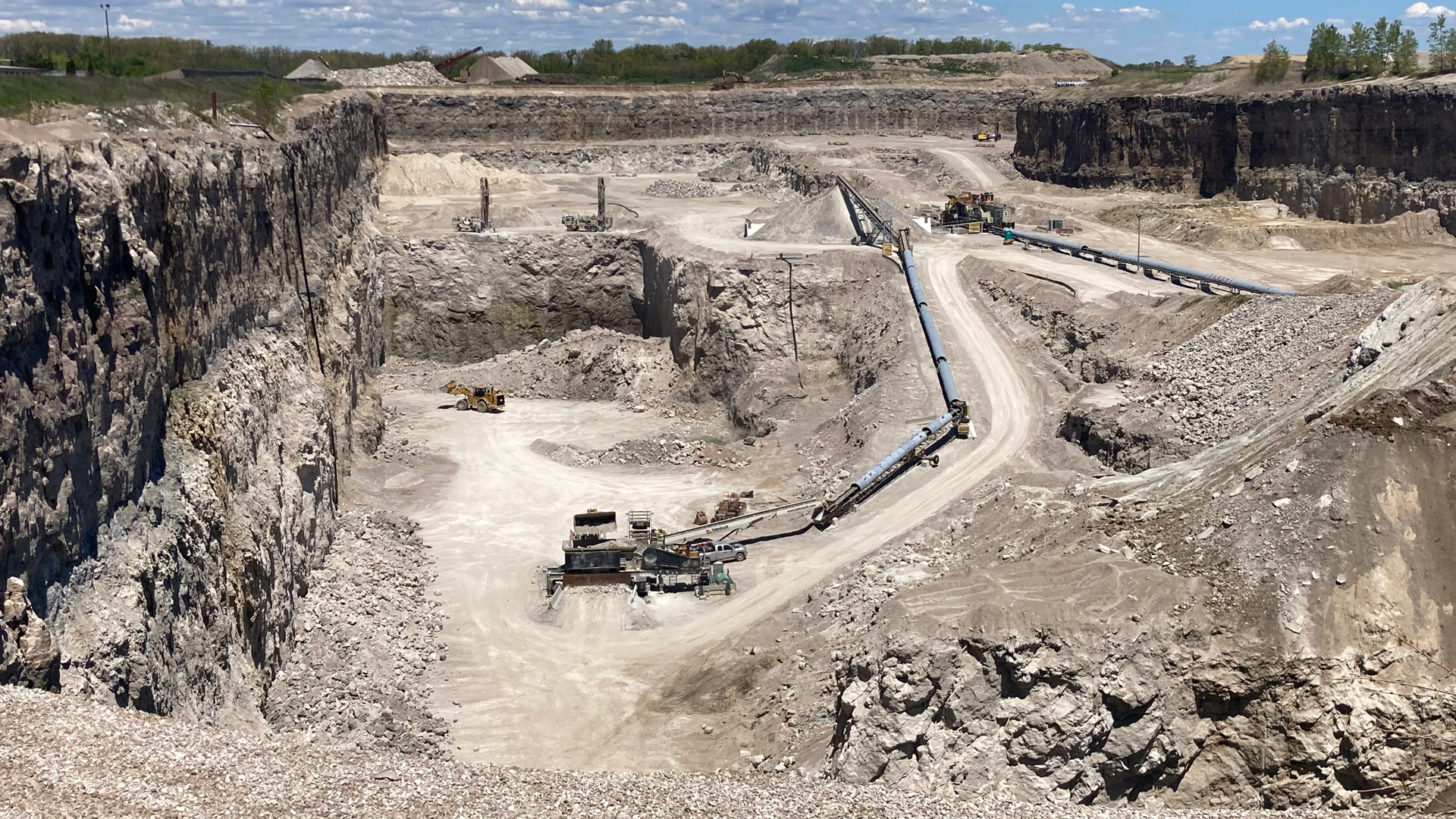 Cardinal Aggregates, Inc.
8026 Fremont Pike, Perrysburg, OH 43551